Hadwise Infotech is the leading software IT outsourcing company in Vashi, Navi Mumbai. We provide exceptional software outsourcing services and solutions to clients worldwide. We believe in providing competitive priced, quality solutions to our clients, with our vision being helping clients inside and outside India meet all their needs without breaking their banks. Our mission is to become the industry leader in India in the next three years, to serve our clients with a mix of the best people and services, to instill trust in our clients, and to address customer concerns effectively and efficiently.
Creativity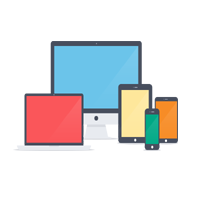 Adaptability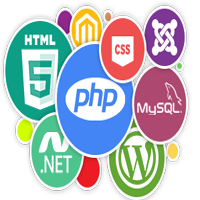 Technology
Passion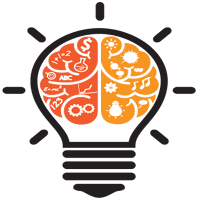 Innovative Ideas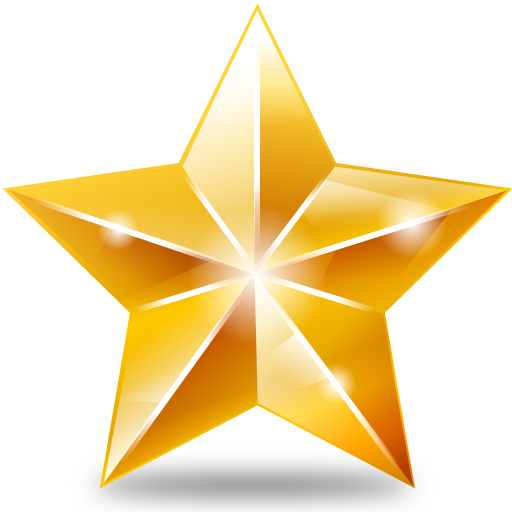 Customer Satisfaction
In Graphic Designing, we provide best quality Stationery Design – Logos, Business Cards, Letterheads, Brouchures/Catalogue, Posters, Newsletters, Illustration, Newsletter Design, Facebook Page Design, Banner Ads, Emailers and Newsletter, Banners, Flyers etc.
In Website Designing, we design super layouts of Static Websites, Dynamic Websites & E-commerce Websites with technologies Like PHP, WordPress, Asp.net etc.
In SEO services, We provide best SEO service in On-page optimization & Off-page Optimization. We use the latest software by skilled designers and programmers, keeping in mind the aesthetic appeal & key demographics, which needs to be targeted..!